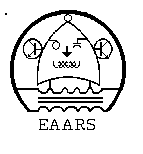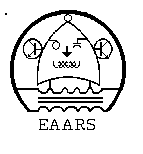 Pay your EAARS dues with PayPal
We have added the option of paying your dues via PayPal. There is a handling/processing fee of $2.00 for non cash or check payment for EAARS membership. Paying your annual EAARS dues via PayPal will be $26.00.
We do need the application the first year.
If you are just joining EAARS for the first year and wish to pay with PayPal, mail in the application and we will invoice you via PayPal in the amount of $2 per month, plus handling fee for the balance of the calendar year, plus the next calendar year if desired, if towards the end of the year.
If You wish to donate to EAARS
Email us with the amount and we will invoice you. Include your dues in the request and there will be no handling/processing fee.
If you do not put in your name and call below we have no way to credit it to you.
Thank You
Eastern Arizona Amateur Radio Society, Inc.
P.O. Box 398
Solomon, AZ 85551